We understand that finding a job is a tough task. Our services for job seekers are designed to make the process as easy as possible, so you can focus on what's important: finding your success.
Our Free Services Include:
Resume Building
Job Training
Job Matching and Referrals
Career Placement and Development
Career Counseling
Job Readiness Classes
Youth Services
Veteran Services
Community Resource Information (like financial aid)
Below, you will find other helpful links to guide you through the job search process. These resources, tips, and tools will help you identify available positions and how to become a top candidate for the job.
Additional Resources
In order to make our services more accessible, we have several amenities for rural areas.
We have job training funds to assist with tuition, fees, books and related training supplies.
Take charge of your job search by utilizing your skills, all available resources, and a positive attitude.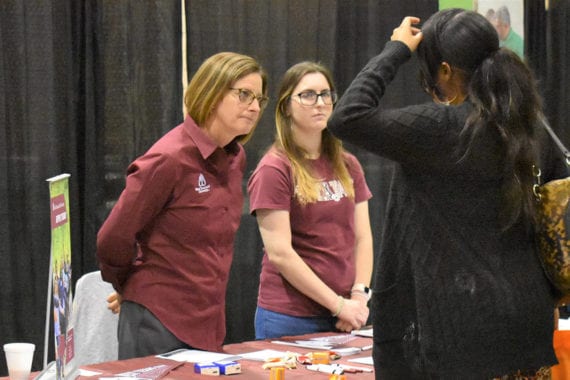 When looking for a job, it's important to put your best foot forward. Here are some resources to help you make that happen.
For further assistance, contact Workforce Solutions Panhandle. We are here to help!