When looking for a job, it's important to put your best foot forward. Here are some resources to help you make that happen.
Workshops
In the Amarillo Office, we offer several workshops.
Writing a Resume Using the "Goldmining" Technique     
Interviewing in the 21st Century     
How to effectively use Work In Texas 
Job Search when you are over 50    
Get Ready for a Job Fair 
WorkInTexas is an online database that offers job seekers immediate and continuous access to job matching services.
A good resume will effectively summarize your knowledge, skills, and work experience.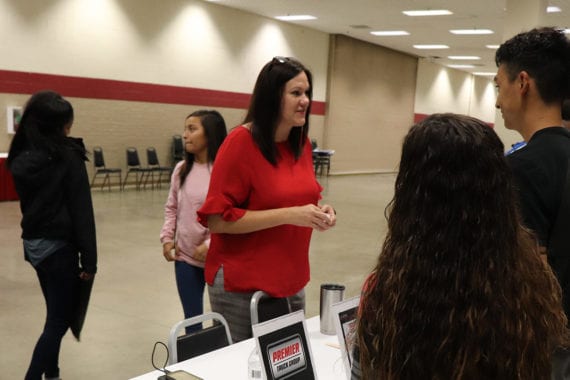 Find answers to frequently asked questions by job seekers in the Texas Panhandle.
Take charge of your job search by utilizing your skills, all available resources, and a positive attitude.
Make sure you're prepared for your job interview as best you can be with these 10 tips.