When looking for a job, it's good to consider new types of work that utilize skills you have developed at previous jobs. A few questions you should ask yourself are:
Is there currently a market for my skills?
Do I need to consider training for a new job?
What type of work would I enjoy most?
What type of work do I want to avoid?
Take charge of your job search.
The more work you put into it, the greater the chances you will find the job you really want. We recommend making a minimum of 8 to 10 contacts every week.
Tell everyone you know you are looking for a new job.
Studies have found the majority of jobs (80-85%) are found through word-of-mouth networking with friends, family, former co-workers, and other people you know. When you rely on the Internet and newspaper classified ads, you're seeing about 15-20% of open jobs that are advertised – most jobs that need to be filled are never advertised.
If you want to increase your chances of finding a job, use every available resource that you have. For instance, pay attention to the media as they often report about new companies or existing companies that are expanding, investigate employment agencies and local workforce centers, use phone directories and business organization membership directories to generate new contacts, and visit local companies' websites. They often post job information.
Amarillo-area employment agencies are another valuable resource for temporary or temp-to-hire positions. These entities are included in the list of area employers. (link to area employer page)
Carefully follow the employer's job application instructions.
When you find a job you are interested in, make sure you pay attention to the employer's instructions about the job application. No employer wants to hire someone who can't (or won't) follow instructions.
Customize your resume for each position you are applying for by creating a targeted resume.
Explain how your knowledge, skills, and experience match what the employer is looking for when it comes to that specific position.
Stay organized!
Track your job-hunting activities using a Work Search Log (PDF). Follow-up is very important. Your work search log should have all of the information concerning who you contacted, when, how, and what information was provided, and your next step. If you receive Unemployment Insurance, you might be audited, so your up-to-date job search logs will be the only proof that you have which shows that you're looking for a job.
Keep a positive attitude.
Most likely, finding the right job for you will take some time, and no doubt you'll encounter occasional disappointments. Your positive and optimistic attitude will come across to employers.
Other Resources
A good resume will effectively summarize your knowledge, skills, and work experience.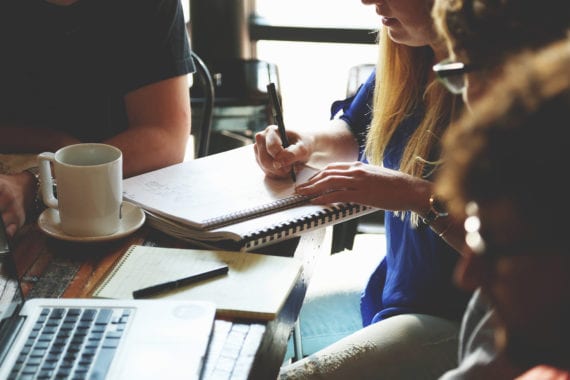 This list can help you find occupations with high growth in job and wage opportunities.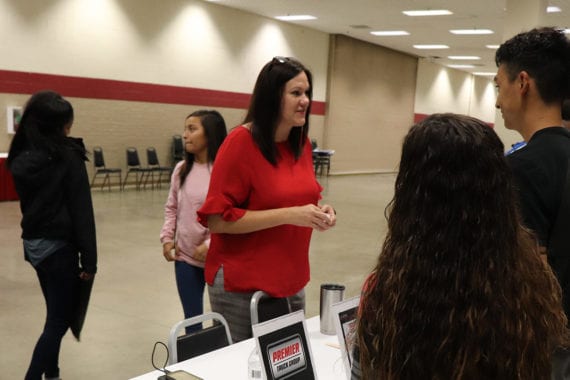 Find answers to frequently asked questions by job seekers in the Texas Panhandle.
Make sure you're prepared for your job interview as best you can be with these 10 tips.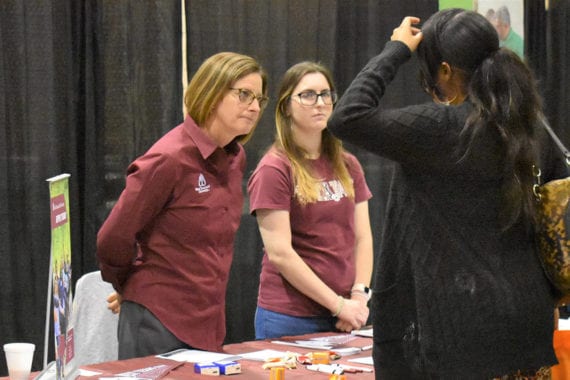 When looking for a job, it's important to put your best foot forward. Here are some resources to help you make that happen.